---
OBJET24TM DESKTOP 3D PRINTER
The first office system to print true-to-life models – featuring strong materials, small moving parts, thin walls and smooth, paintable surfaces.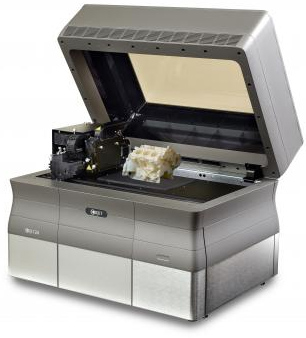 ---
SHORTEN YOUR PRODUCT DEVELOPMENT CYCLE
With an Objet24 on your desktop you can save days and even weeks from your product development cycle. Go through multiple design iterations in a single day to rapidly finalize and approve designs for production. The Objet24 let you rapidly prototype whatever you need , as often as you like, in the convenience of your office – without the hassle of specialist training or equipment.


---
IDEAL FOR DESIGNERS AND ENGINEERS
The Objet24 is ideal for product and industrial designers and engineers looking to produce highly accurate models for visual aids, fit and assembly testing and functional applications. Models printed on the Objet24 can be painted, drilled, machined or used for vacuum forming.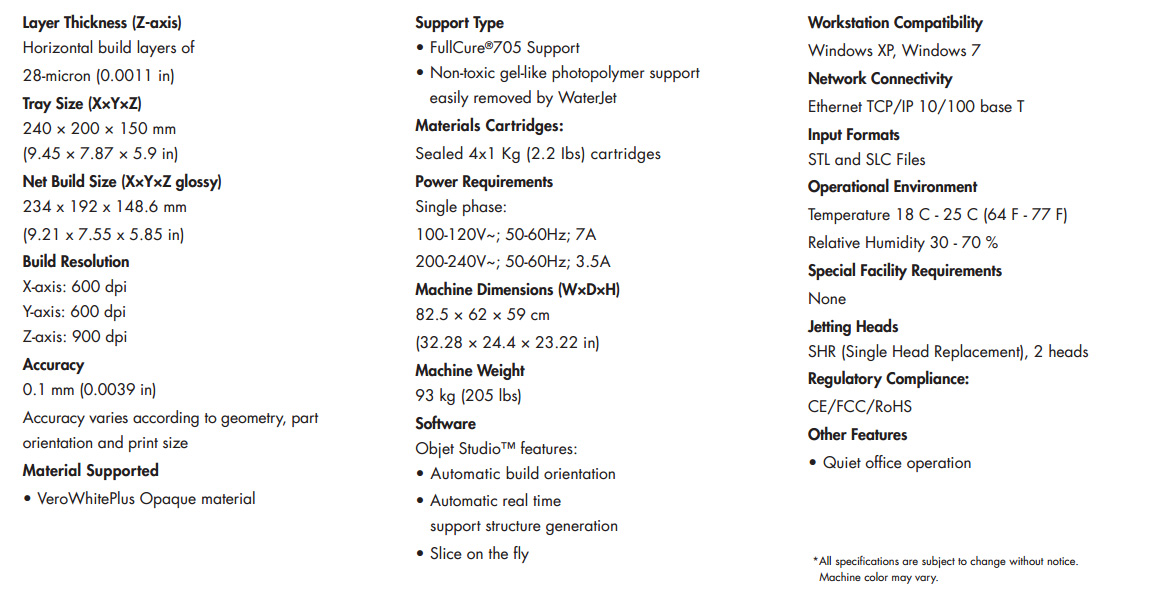 To get more information,
 
Email us at: sculptcad_info@sculptcad.com
 
Call today